Neuro Nutrients is committed to producing only the highest quality professional grade supplements, formulated authentically and ethically from over a decade of clinical experience managing patients in integrative and functional medicine, with ingredients supported by peer reviewed clinical science. Functional and integrative medicine providers can be expensive, are not often covered through insurance, and yet this is the type of care that so many families are seeking to support their health and wellness. Our mission at Neuro Nutrients is to bring high quality, original formulations to the marketplace, to increase access to care to families who want to try natural products first, before considering prescription drugs, in order to have the best chance in improving their health.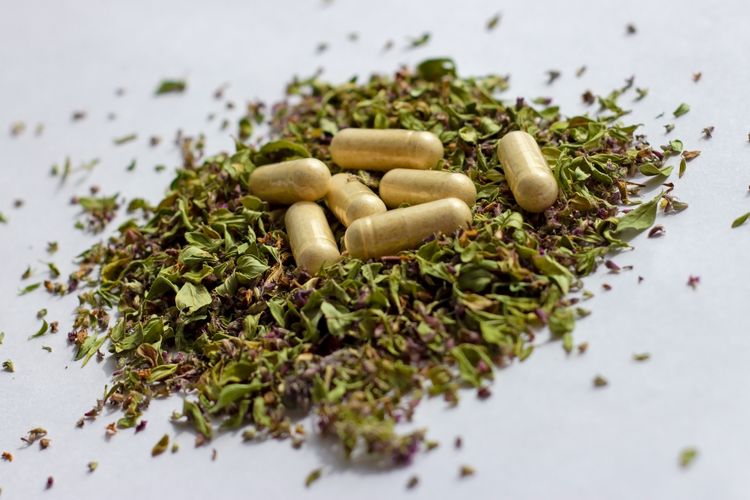 The Neuro Nutrient Difference
Our professional grade products are formulated based off of years of clinical experience and patient management in integrative and functional medicine, with each ingredient demonstrating evidence-based efficacy in peer reviewed clinical trials, using only the highest level of trustworthy and rigorous product manufacturing that have been third party tested.
Neuro Nutrients uses a NSF GMP registered facility that demonstrates a commitment to dietary supplement quality and compliance with U.S. GMP requirements.
We are committed to producing products that are:
Contain only the most evidence-based professional grade raw materials
Based on peer reviewed clinical science and are professional grade
Used to effectively support patients in functional and integrative medicine practice
Manufactured free of excipients and fillers
Each batch of raw ingredients are batch tested and go through a rigorous third party independent review to ensure potency, purity, and quality
Always wheat/gluten free, dairy/milk free, free from artificial colors/flavors, egg free, shellfish free, tree nut free and peanut free
Stored onsite and maintained by our quality assurance team